If you are looking into an automated irrigation system, chances are you've recently invested in enhancing your home's landscape or thought of getting a new lawn installed. Having a luscious, green lawn and a bright, fruitful landscape requires just the right amount of water; not too much and not too little. An automated irrigation system is the most convenient and efficient way to obtain and maintain a healthy landscape that will make you the envy of your neighbors.
5 Benefits to an Automated Sprinkler System
1 |
The right amount of water keeps your lawn and plants looking vibrant and healthy. It's the easiest way to protect your landscaping and lawn investment.
2 |
Increases your property value if you ever decide to re-sell your home.
3 |
Eliminates the hassle, and most importantly saves time, associated with use of hoses and sprinklers.  New lawn installation requires a lot of care in the first month. We recommend 40 minutes of watering twice a day, which can be completely hassle free with an automated irrigation system.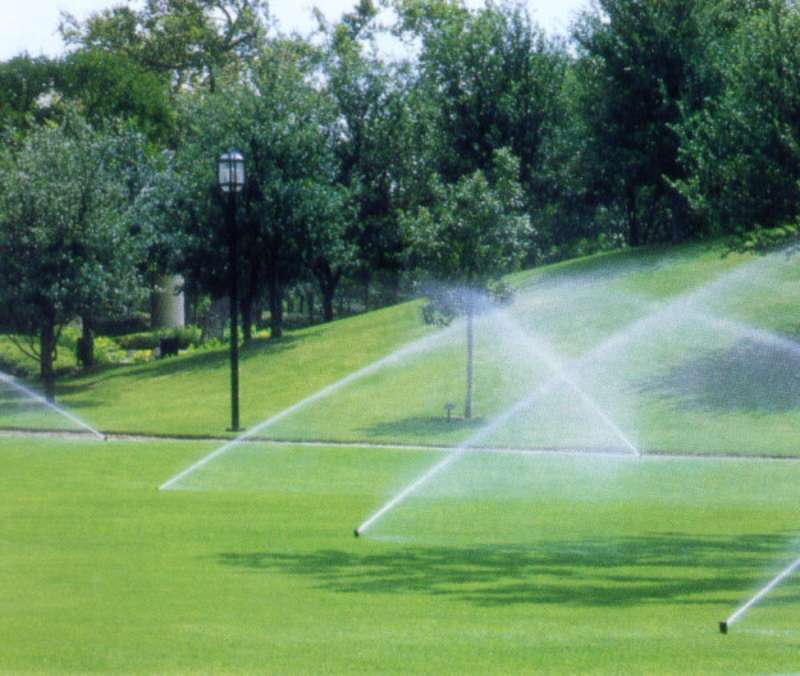 4 |
It's always a good idea to save water. Irrigation systems prevent wasteful runoff that is usually the result of standard sprinklers. It's good for the environment, your landscape, and your water bill.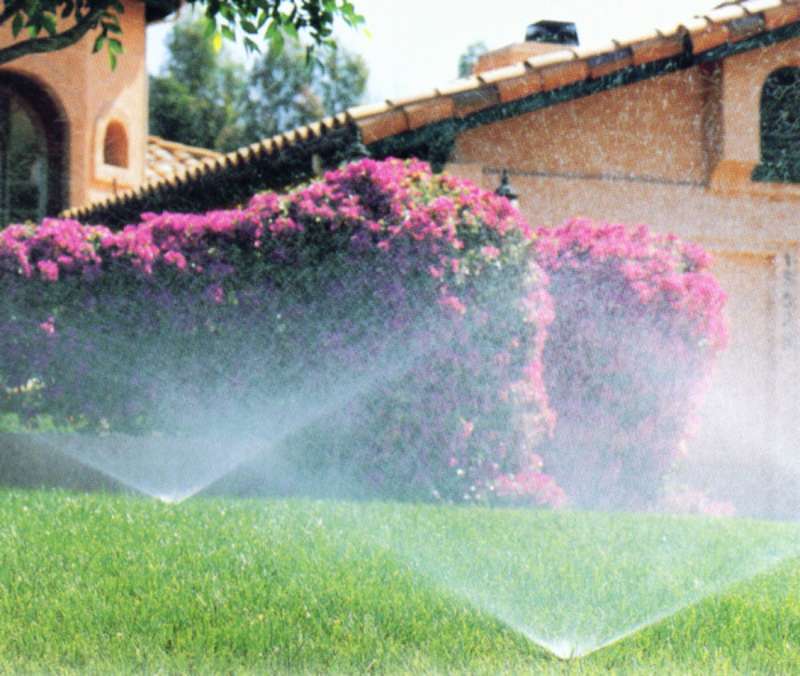 We work with industry leading brands such as Hunter® and Rainbird® to bring you the most advanced and reliable irrigation systems.