Live Your Life Outdoors
We strive to create landscape construction that truly serves as an extension of your home. Through our collaborative process we will work together to build a space were everyday can be an adventure.  Clients brings their own unique vision to their outdoor project. Whether you are looking to create a relaxing oasis or another area to entertain guests, we encourage you to dream big. Together we can bring your vision to a reality.
6 Benefits to Using Pavers for Patios
1. Flexibility through Construction – Paver patios have joints, or spacing between pavers. This limits restriction and protects from cracking. Concrete material naturally contracts and expands during changing weather conditions. This is the reason why stamped concrete is more susceptible to cracking.
2. Customization through Versatility – Paver options offer no limit to our imagination. At Calanni Landscaping we utilize top vendors such as Techo-bloc, Belgard, and Unilock to create unique patios that are true reflections of our clients.
3. Premium Appearance – Paver patios are the real deal when you want to blend an outdoor living space with the natural materials.
4. Durability – Paver block molds are manufactured with densly packed materials.  This maximizes stability and durability.
5. Slip Resistance – The natural texture of pavers offers more grip during wet conditions.
6. Less Maintenance – There are not periodic sealing requirements.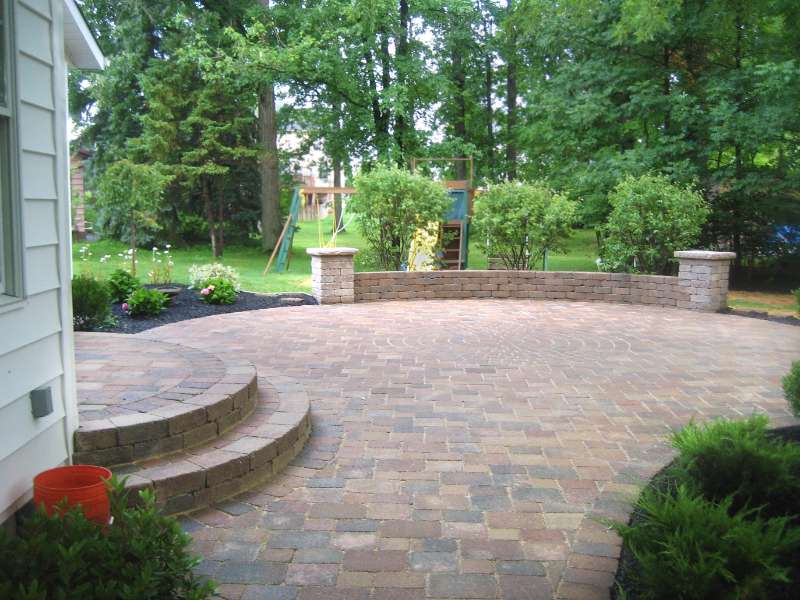 A complete outdoor living space incorporates an intricate blend of landscape construction (non-living hardscape structures) and natural landscapes that mature in fluidity over time. The right paver patio can turn any area in your yard into an extraordinary space.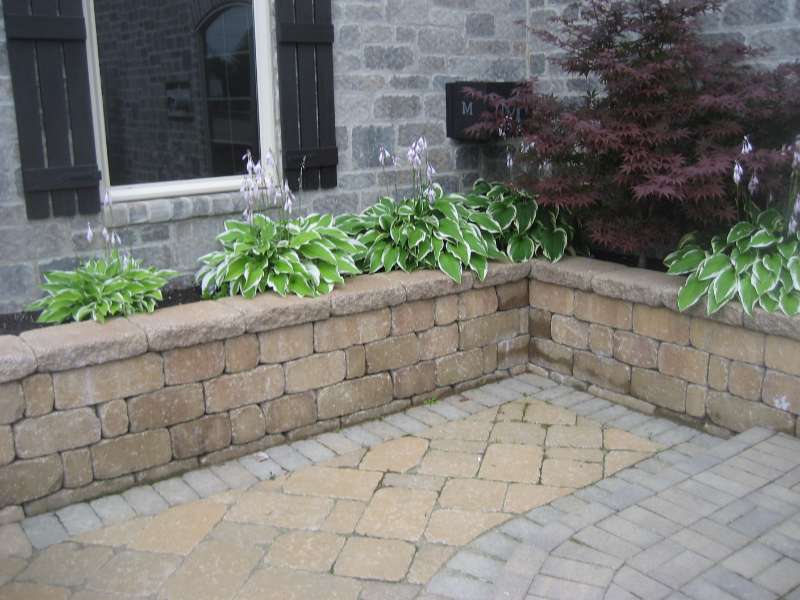 We ensure your patios are durable and timeless.
We address two key aspects in building a sustainable patio.
Water drainage – Patios are constructed to avoid water accumulation. This requires technical and artful expertise.
Strong Foundation – An appropriate base creates a solid foundation for years to come. A thick base of gravel or limestone material also provides water drainage below your patio and a barrier to weed growth.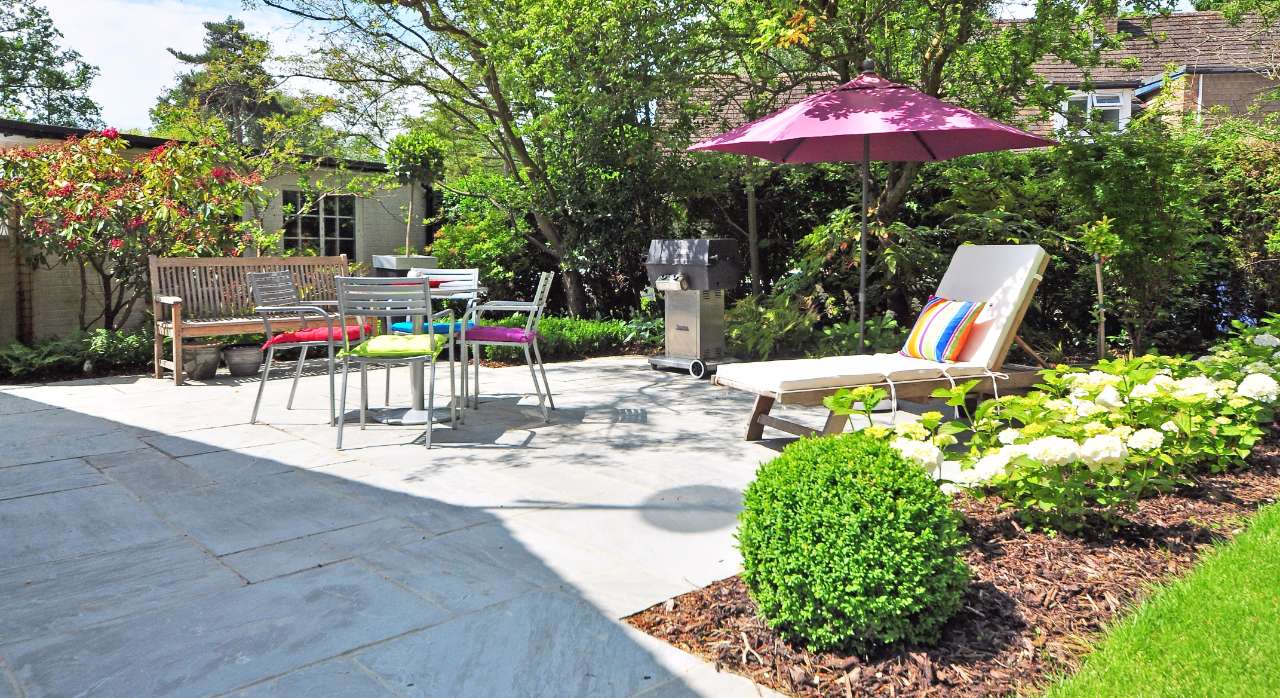 As a premium full-service, design-build contractor that values quality, reliability, and innovativeness, the process of producing such environments can start and end with us.